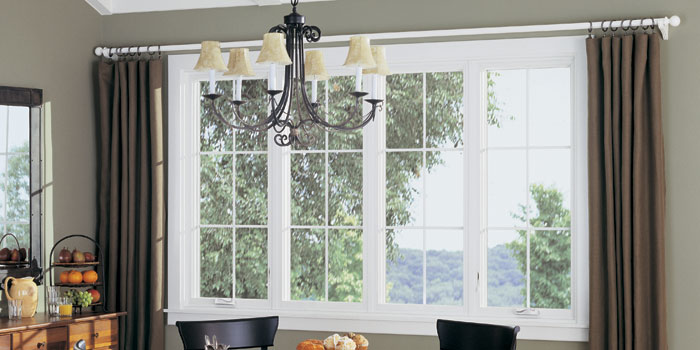 Lakeshore Windows and Doors is Excited to announce that we are now able to offer larger size operating casement windows in our Infinity by Marvin fiberglass replacement windows .
We are now able to offer a operating casement:
40″ wide  X   60″ tall
or
36′ wide  X   86″ tall
Not only do these windows out perform ever other window system in every measurable way a window can be measured , we can now offer operating casements windows much larger windows than any vinyl window manufacturer can offer. Stop by our show room to check out the most advanced window systems offered in all southern Ontario Infinity by Marvin only at Lakeshore Windows and Doors.