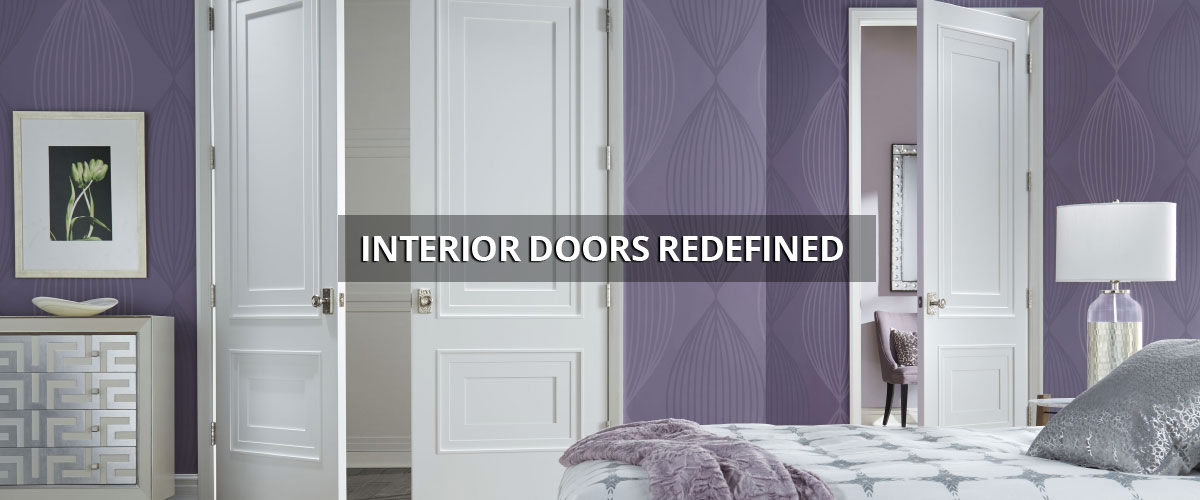 Lakeshore Windows & Doors is pleased to announce that we are now a Trustile Interior Door Dealer. These Interior Doors are hands-down the best interior doors we have worked with.
Click here to view more info: www.lakeshorewindowsanddoors.com/ontario-doors/interior-doors/
TruStile was founded in 1995 on the principles of design flexibility and short lead times — two things that were noticeably lacking in the custom door market. The founders recognized a market need for a dependable source of high-quality doors easily specified to match any architectural style and application. Referred to internally as "No limits!" manufacturing, this philosophy continues to be the foundation of TruStile's business practices. If you can dream it, we can design and build it.
TruStile was one of the first door manufacturers to leverage the superior benefits of MDF (medium density fiberboard) for paint-grade door applications. Since then, they have become the nation's leading manufacturer of solid MDF doors. In 2003, they recognized an opportunity to bring these exceptional manufacturing principles to the stain-grade wood door market. With the addition of their wood door manufacturing plant, TruStile now has the ability to fulfill virtually any door need for any residential or commercial project.
Perhaps what differentiates TruStile most from other door manufacturers is our passion for building eye-catching doors to create inspiring spaces — and doing things just a little differently. From their manufacturing philosophy, to their industry-leading lead times, to the people who run the business,
TruStile's mission is to change the way people think about doors.

Click here to view more info: www.lakeshorewindowsanddoors.com/ontario-doors/interior-doors/